 In 2018, I decided to move back to Canada and study art full-time at Centennial College. While studying in the Fine Arts Studio program, I participated, as a project lead in a number of community art projects such as Winter Stations 2020. I served on the student council and the Program Advisory Committee. And was awarded as the Winner of the Drawing Category for CICan's Student Art Contest, and with a Dean's Award for Entrepreneurship and Innovation.
Since graduation, I have participated in a number professional exhibitions and initiatives including the Storyvoice website with Centennial College, the Toronto Outdoor Art Fair, the Honest Shop at the Museum of Contemporary Art Toronto, a solo exhibition at At Origin Coffee, and group exhibitions at Propeller Art Gallery, and Gerrard Art Space.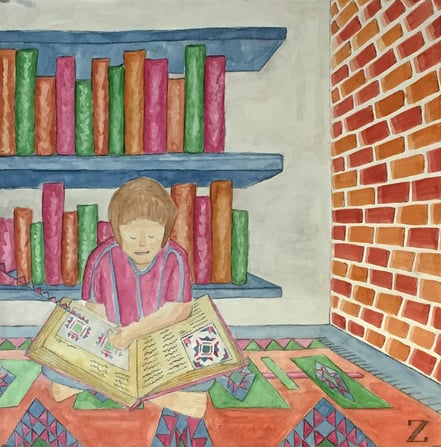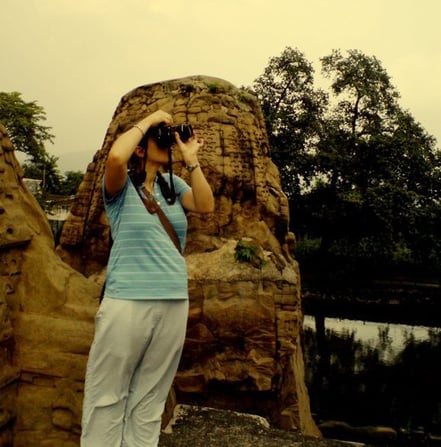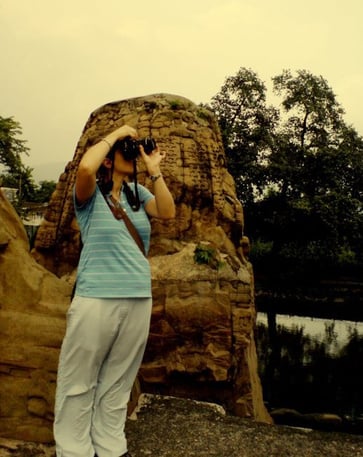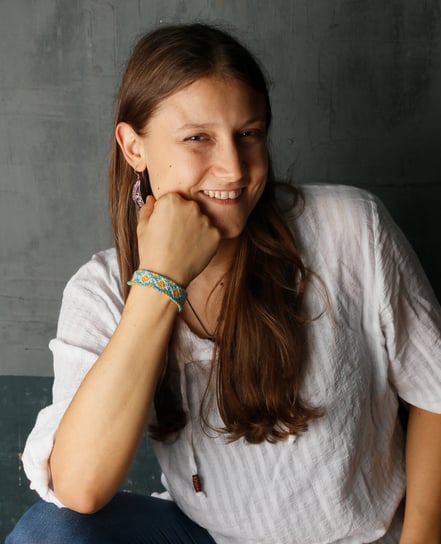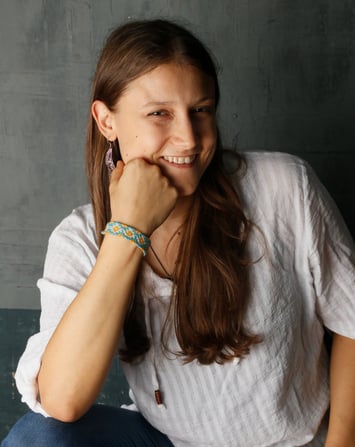 I was raised on art, by a large family of artists and travellers. My father was a sculptor and a collector of traditional art, textiles and handcrafts. While other children played in more traditional ways, I spent my days perusing my father's many art books he used as reference for his collections. They were full of traditional textiles, patterned lacquer boxes, carpets, and aboriginal art. I spent hours studying their pictures - something in their simple repetitive patterns always intrigued me.
As a child, I started sketching and doodling taking inspiration from those books. And I found myself obsessed with drawing these patterns and creating my own. In my teenage years and young adult life, I studied history, international relations and foreign language education. For work and study I travelled to Asia, the Middle East and North Africa. Along the road, I documented the patterns I encountered through photography and sketching and continued to create my own patterns as a way of processing the rich artistic traditions that surrounded me.