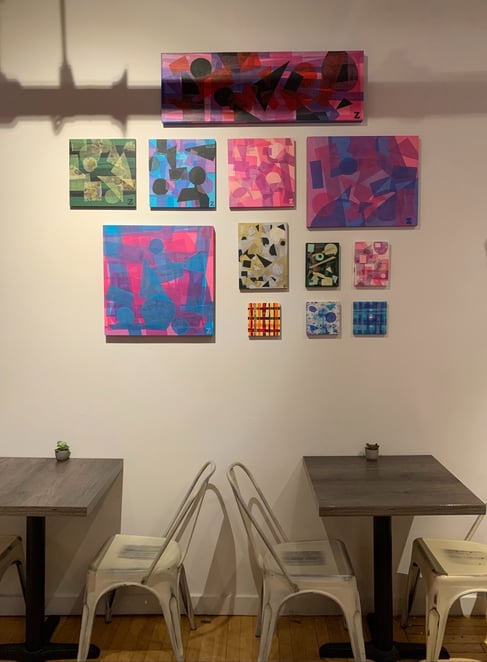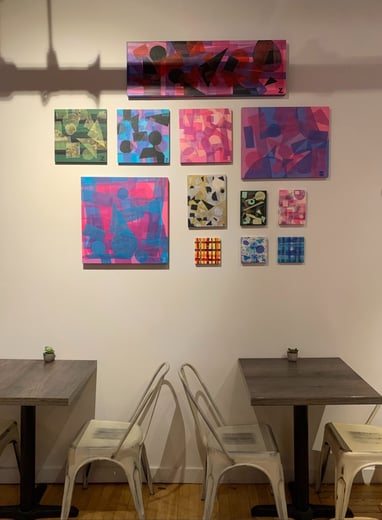 Storyblock Collages are
ON SALE NOW
in Toronto.
The act of play is crucial, especially as we get older.
Our culture doesn't value it nearly enough.
So I've created these story blocks,
from layers of tissue paper, paper towel, and other recycled media
to give us all another way to play.
Spend time with them,
and in the combinations of shapes find a story –
maybe there's a person, or maybe a bird,
maybe it's flower, or maybe it's a bee.
Let their stories speak to you, and awaken your inner child.


Story Block 17, mixed media collage, 36x12″, 2021
FOR SALE @ Society Clubhouse Toronto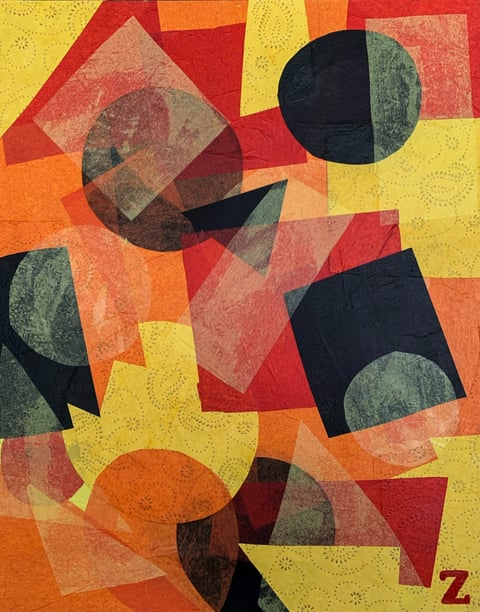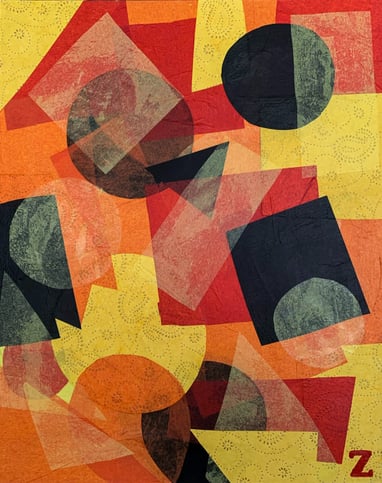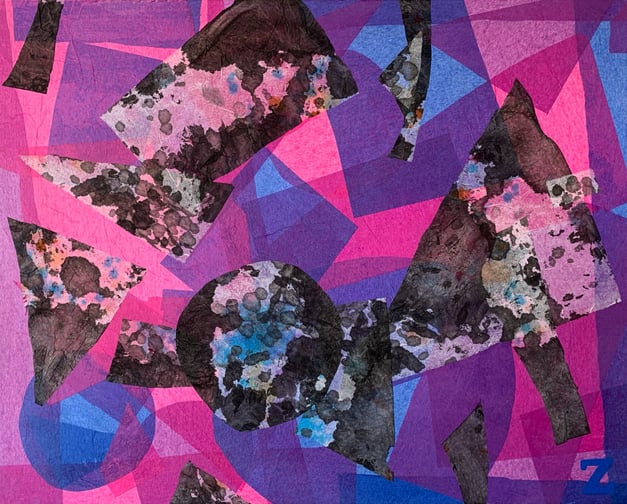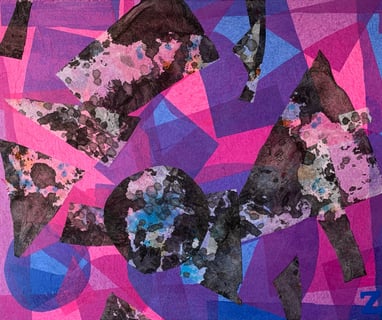 Story Block 19, mixed media collage, 16x20″, 2021
S0LD - Private Collector, 2021
Story Block 18, mixed media collage, 16x20″, 2021
S0LD - Off the Wall Exhibition @ Propeller Gallery, 2021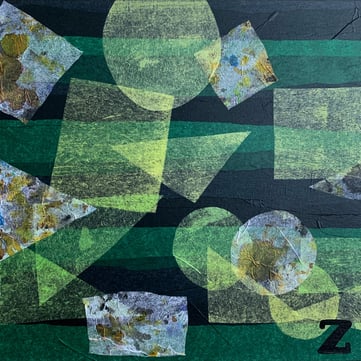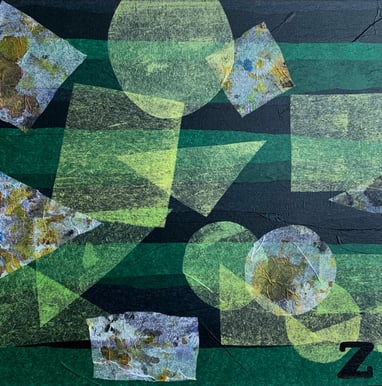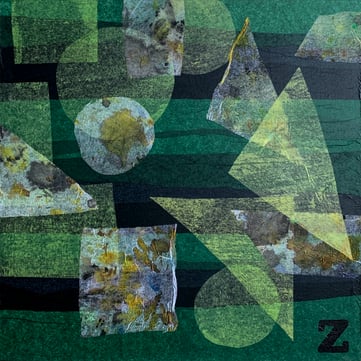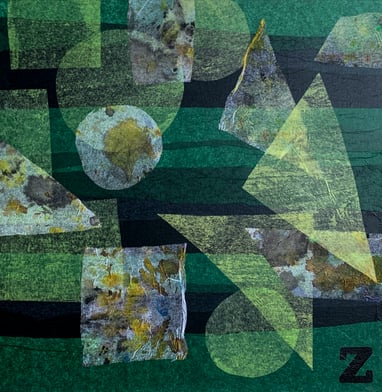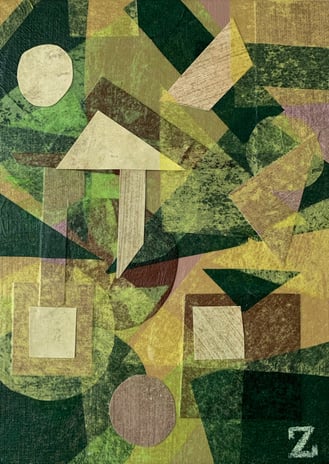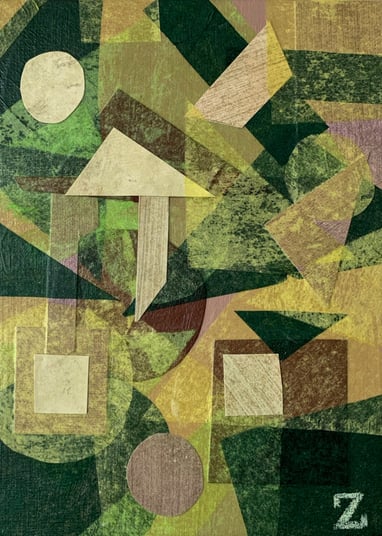 Story Block 25, mixed media collage, 12x12″, 2021
S0LD - Private Collector, 2021
Story Block 12, mixed media collage, 5x7″, 2021
S0LD - Private Collector, 2021
Story Block 26, mixed media collage, 12x12″, 2021
FOR SALE @ Society Clubhouse Toronto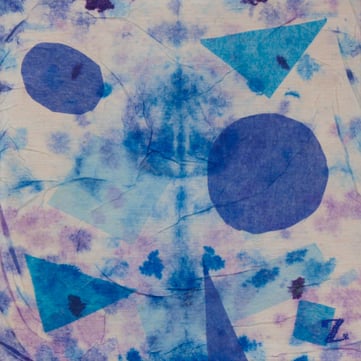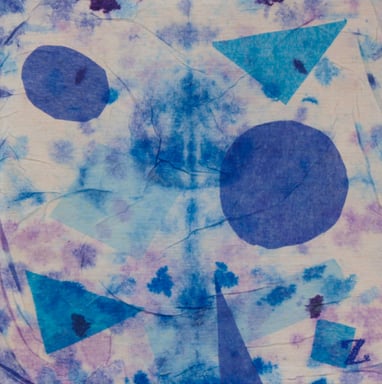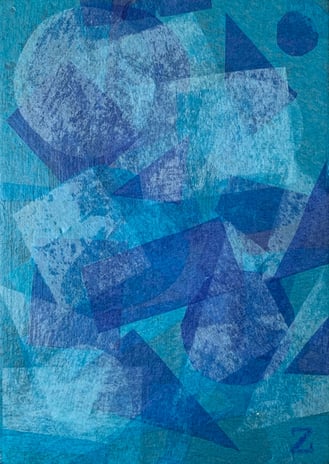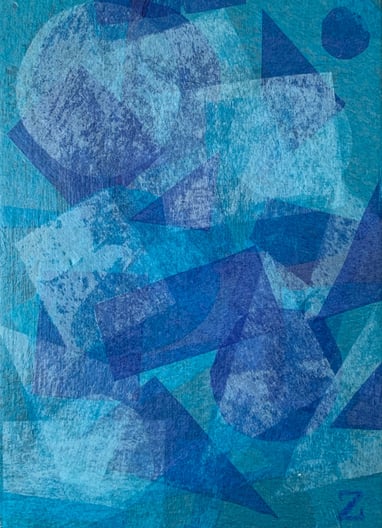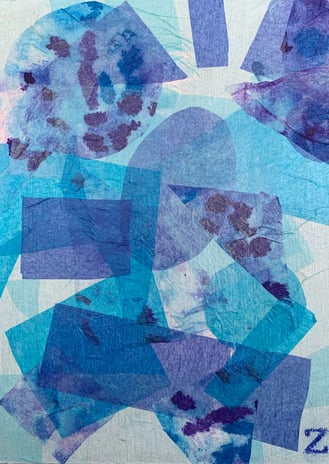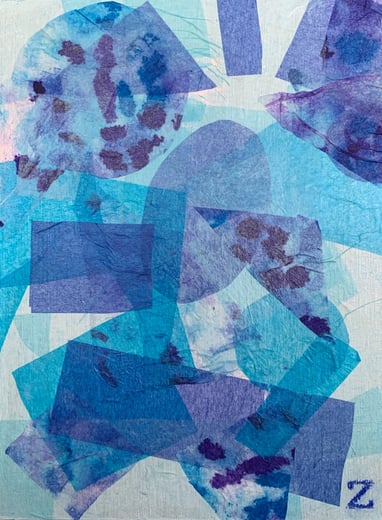 Story Block 11, mixed media collage, 6x6″, 2021
FOR SALE @ Society Clubhouse Toronto
Story Block 10, mixed media collage, 6x8″, 2021
Story Block 2, mixed media collage, 6x6″, 2021
S0LD - Toronto Outdoor Art Fair, 2021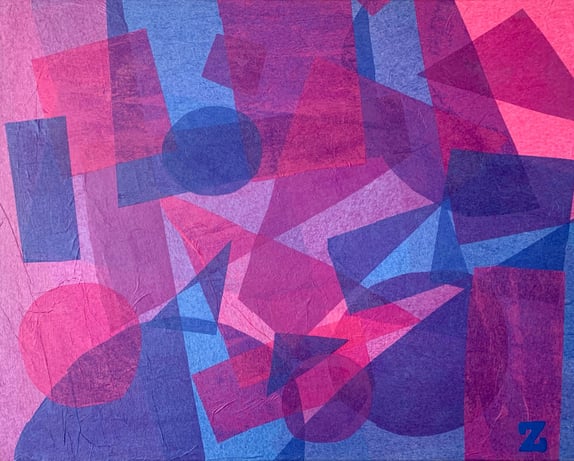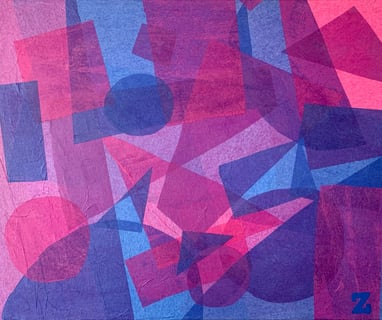 Story Block 21, mixed media collage, 20x20″, 2021
FOR SALE @ Society Clubhouse Toronto
Story Block 20, mixed media collage, 20x16″, 2021
FOR SALE @ Society Clubhouse Toronto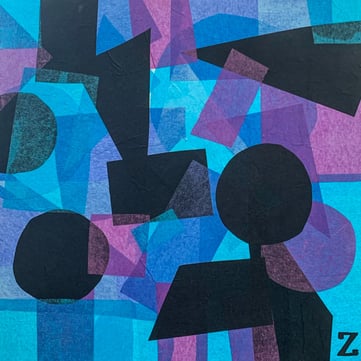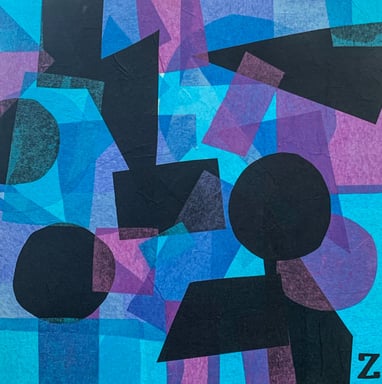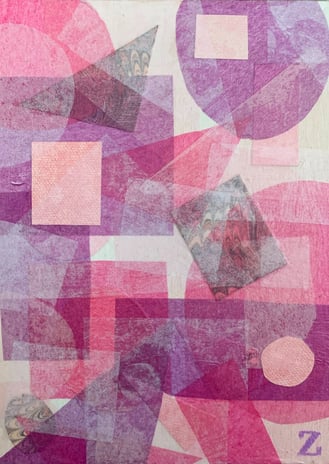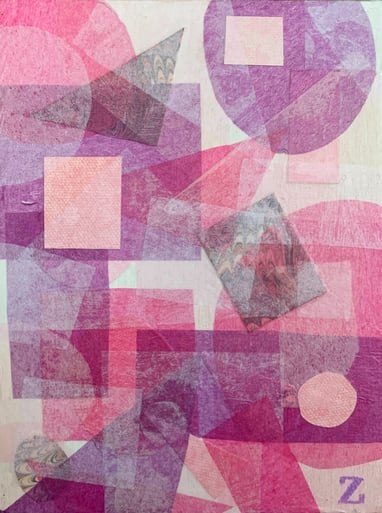 Story Block 22, mixed media collage, 12x12″, 2021
FOR SALE @ Society Clubhouse Toronto
Story Block 13, mixed media collage, 6x8″, 2021
FOR SALE @ Society Clubhouse Toronto
Story Block 15, mixed media collage, 6x6″, 2021
S0LD - Private Collector, 2021